As a therapy dog, 12-year-old Lola has saved Jason Garrett's life more times than he can remember. Garrett told KGO-TV, "I suffer from severe depression and bipolar disorder. The reason I continue to survive and even thrive with the disease is Lola."
Thus, it's only fitting that Garrett wanted to help his miniature schnauzer who suffers from heart disease. People reports that this disease is common among dogs and affects the heart and lungs. According to KGO-TV, Garrett said, "We had an episode in November where she came back from a walk and she fainted... She has an enlarged heart because she has a damaged mitral valve."
The doctor said that Lola has only eight to nine months left to live if it goes untreated. Garrett explained in a YouTube video, that he found a "specialized surgery that has an 85 - 90 percent success rate but it will also add years and years to her life." During this surgery, the doctors will "stop her heart, reshape the enlargement and repair her mitral valve." However, this surgery is extremely expensive. It costs $45,000. Garrett said, "I've already cashed out my 401K and using every penny of my savings, and I'm also looking into selling my car if need be."
The animal cardiologist who invented this surgery is Dr. Masami Uechi who is based in Japan. But a few other surgeons are being trained in this specialized procedure by Dr. Uechi himself at the University of Florida. Eventually, this would not only reduce the cost but also make it more accessible.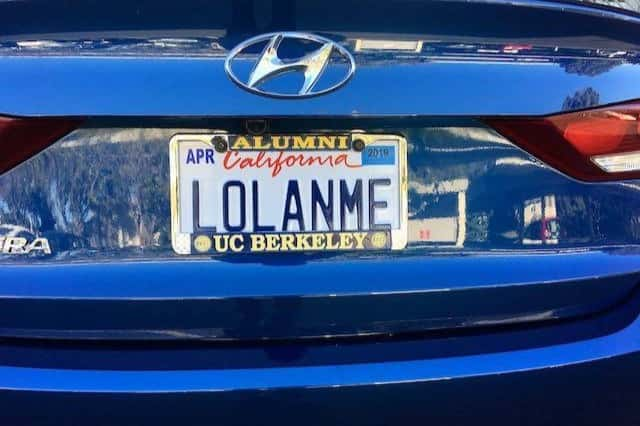 Lola has been scheduled for this life-saving surgery in summer 2020 when Dr. Uechi will be at the University of Florida. Garrett has also set up a GoFundMe page to help raise money for the surgery. He said, "Anything for Lola. She's family." Their story resonated with a lot of animal lovers, and he was able to exceed his target goal of $45,000. At the time of writing, donations have reached $45,580.
Valerie Bosco wrote: Jason, I truly believe in the love of Lola. You two have an amazing bond. And, I believe You have got this. Thank you for raising awareness of Mitral Valve Disease and treatment. I hope the visibility of Lola's story will encourage the veterinary community to pursue learning this surgical procedure. Much love to the sweetest girl ever, Schnauzie snuggles and kisses to Lola. DA added: My dog, Priscilla, passed away from congestive heart failure. I took her to pet cardiologists and specialist and the price did not matter. You can always make that money back. Despite all efforts, she passed away pretty quickly after diagnosis. I admire you and the love you have for your dog. I know when i took Priscilla to the specialists i told them: "Doesn't matter the cost, let's do everything, I'd donate my kidney to this dog if she needed it."